About Van Dam Bodegraven B.V.
Van Dam Bodegraven B.V. is an independent manufacturer of cleaning products for the European market and has grown into a leading private label and contract filling manufacturer.
Quality is deeply embedded in the operations of Van Dam Bodegraven B.V. We use a modern management system based on the highest quality-, safety- and environmental standards. This all is thoroughly captured in our company policy.
We have been certified for ISO 9001, IFS, GMP, ISO 14001 and the 'Sustainable Cleaning' Charter of the AISE (European charter manufacturer of cleaning detergents). The Charter does not limit itself to the product only, but also captures the entire process of manufacturing.
Our quality department assures strict compliance with the various systems in place and seeks continuous improvements.
In 2014 Van Dam started to implement World Class Manufacturing (WCM).
As an active member of the NVZ, IKW and AISE we are updated on all legislative developments and good practice and thus seek close and open relationship with the local authorities.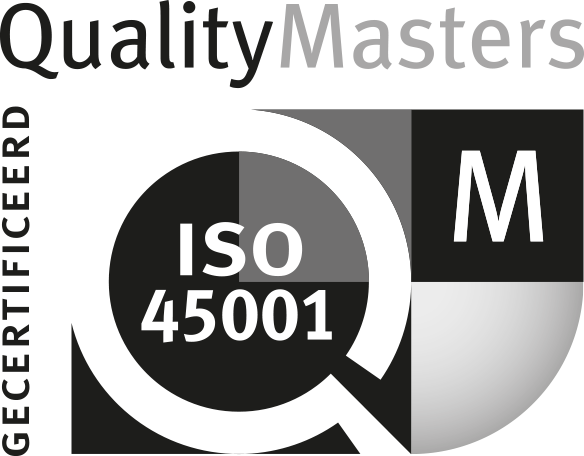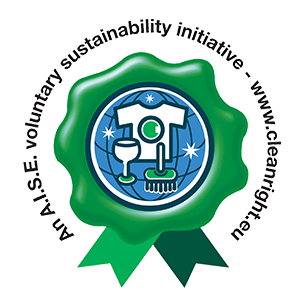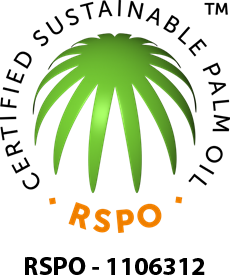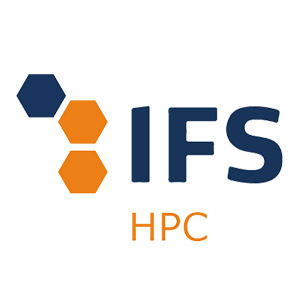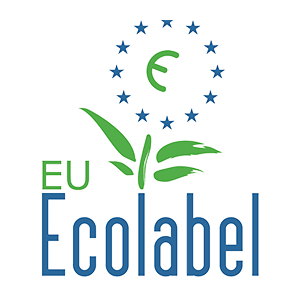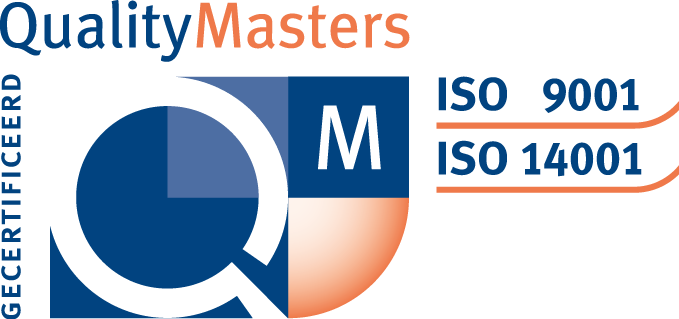 More than 85 years of experience
Van Dam Bodegraven B.V. was founded in 1932. Originally this was a family owned company and later it became a wholly independent company. In 1972 Van Dam Bodegraven B.V. moved to its current location in Bodegraven. At this location Van Dam Bodegraven B.V. was able to grow to an modern and flexible entity with a strong position in the European detergent markets.
Multifill B.V. and Van Dam Bodegraven B.V. joined forces
Multifill B.V. and Van Dam Bodegraven B.V. joined forces, which is a logical step given the fact that these companies are complementary to each other. Multifill B.V. is specialized in the formulation, blending, filling and packing of non-food liquid products. This cooperation enables us to deliver even higher service standards to our customers.
Multifill B.V. website
Production facility
Professional & innovative
The production facility of Van Dam Bodegraven B.V. is located in Bodegraven – The Netherlands. A large factory complex with modern machines and warehousing. Special focus is given to optimize our processes, supported by more than sufficient investments to ensure that Van Dam remains at the forefront of good practice and cost effectiveness.
Our activities at R&D level have shown a strong growth over the last few years. The R&D team has grown considerably and in our newly renovated and modern laboratory we are able to improve, optimize or develop complete new formulations.
Office
Flexible & efficient
Flexibility is one of our key features. We are highly flexible and capable of rapid response to the needs of our customers. Due to our lean organizational set-up and the solid partnership with our suppliers we are able to meet the expectations of our customers in an efficient and professional manner.
German office
Flexible & efficient
The German speaking markets are serviced by our German sales office, located in Mülheim an der Ruhr. By being present in the local market and building strong relationships with a high service level of service, we have been able to build strong market positions in Germany and surrounding markets.
DUITSLAND

Vertriebsbüro Mülheim

Adress:
Zeppelinstraße 12,

45470 Mülheim an der Ruhr, DE

Phone number:
+49 (0) 208 38 25 85
Fax:
+49 (0) 208 38 53 82
E-mail:
vandammh@gmx.de